Happy Hour
Event Location:
On The Rocks
1242 H Street NE
Washington
DC
US
About The Event:

For those who love a good kickback happy hour to 90's Hip Hop and R&B.
Join us for a special happy hour and kickback with friends at On The Rocks, each and every Friday, from 6pm to 10pm. On The Rocks is an American-style bar and hookah lounge located in the historic H Street Corridor of Washington, DC with an authentic hometown vibe among authentic hometown people. The venue offers American-style small plates, over 50 different spirits and beers, and a cool shisha experience.
The soundtrack for this themed happy hour wlll be 90's hip-hop and R&B.
Specials: $3 beer, $3 wine; $6 Dusse Cocktails; $6 appetizers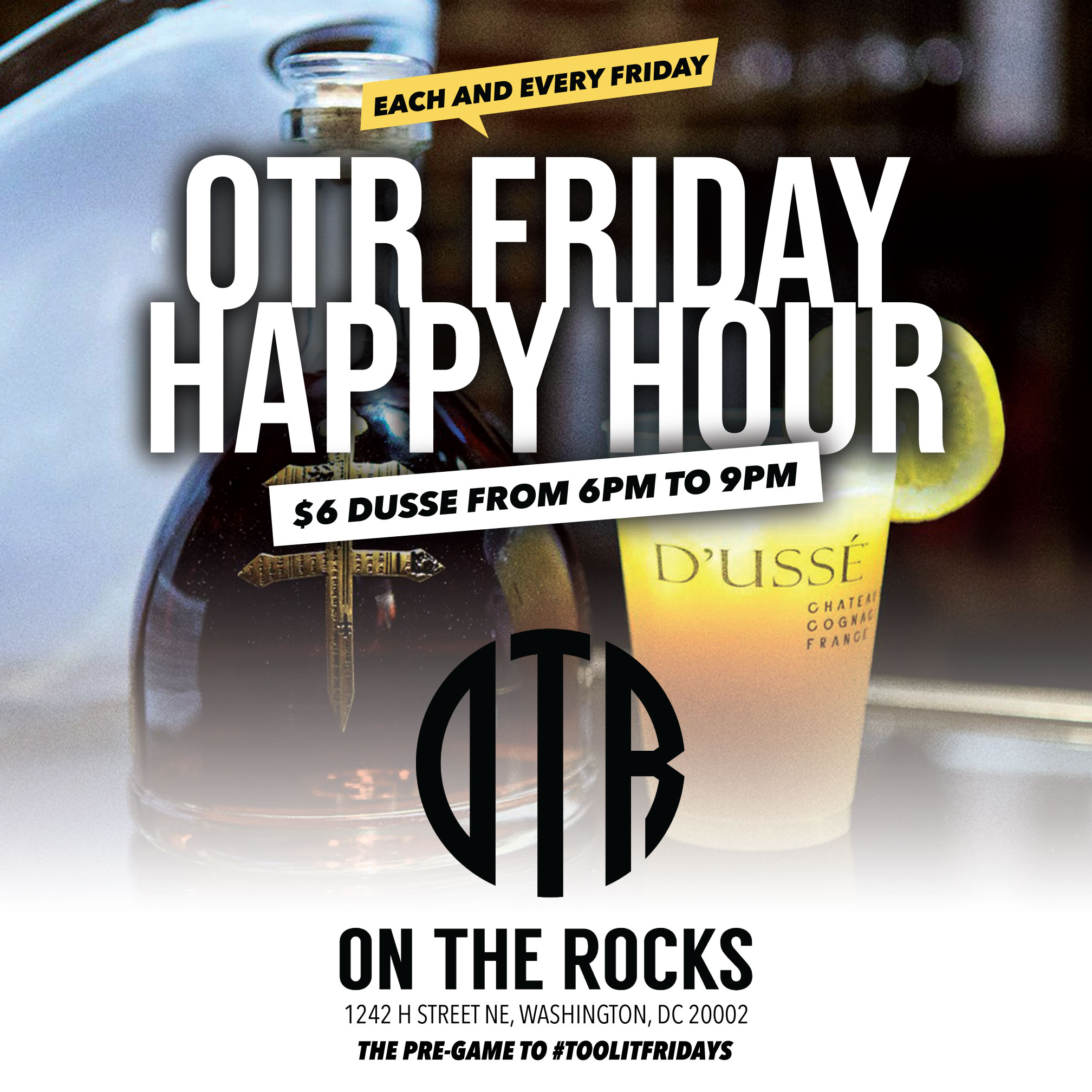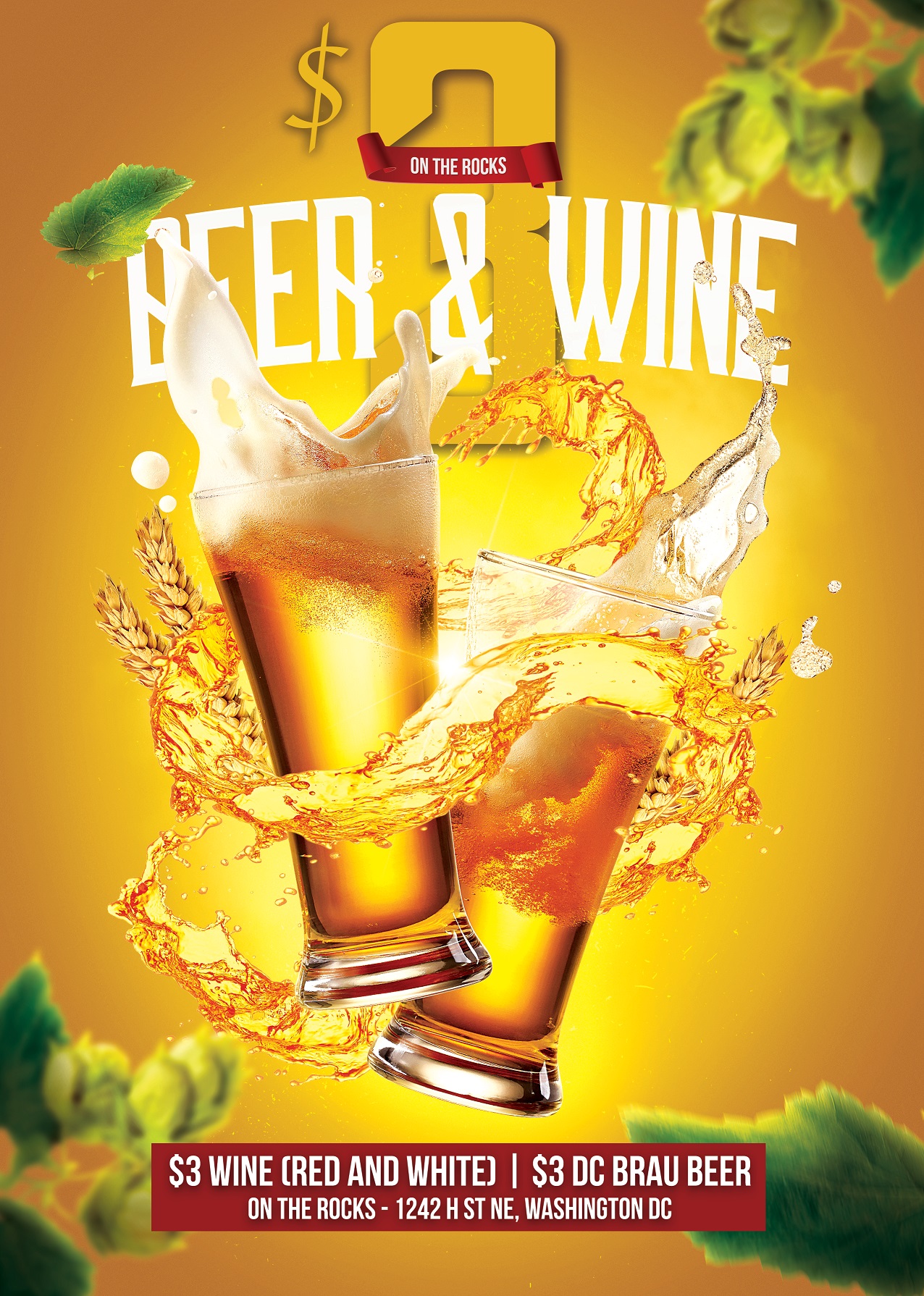 2019-05-24 18:00