Amsterdam Thursdays
Event Location:
Amsterdam Lounge
1208 U Street Northwest
Washington
DC
US
About The Event:

#AmsterdamThursdays 
The Weekly Afro-Caribbean Happy Hour and Party 
5pm – 12am 
The Thursday hang out spot. Join us every Thursday for a special karaoke session and party. Mix with different cultures, enjoy the best of Afro-Caribbean Hits.
21+ Government Issued ID Required | Dance, Network or Chill your call!
Free w/RSVP 
Drink Specials, AfroBeats, Dancehall and HipHop
Happy Hour Specials Before 7p | Reserve your tables 
Contact 202-321-5324 or email info@onefredevents.com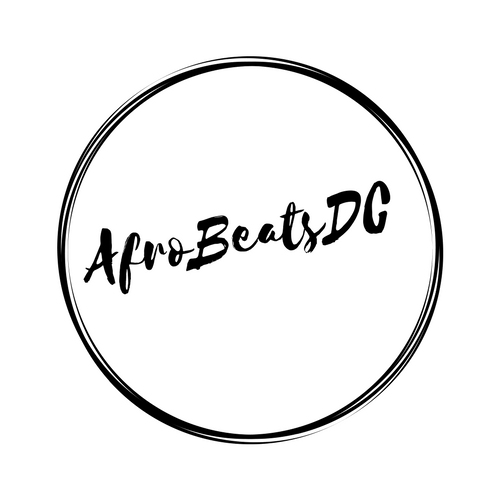 2018-11-08 17:00